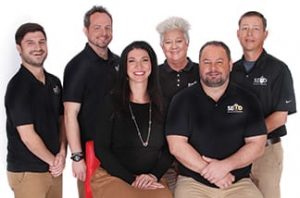 We are elated to announce that Southeastern Underdeck, in partnership with Decks and More, has won the National Award for Best Outdoor Living Space Under $100k with the National Association of the Remodeling Industry. We are proud of the work that we do and proud that we can continue to serve you and bring you the best in underdeck solutions.
We also want to give special thanks to the folks at Decks and More for years of great work together.
Thank you all for your support. Let's keep moving forward together!!
If your deck needs a dry space underneath, contact us and let us help get you started. We have several options for quoting your system and are taking great care to ensure your safety in these challenging times.
If you need a deck remodeled or have other projects in mind, contact the folks at Decks and More.
And to learn more about remodeling options in your area, visit NARI and find the best in the business.