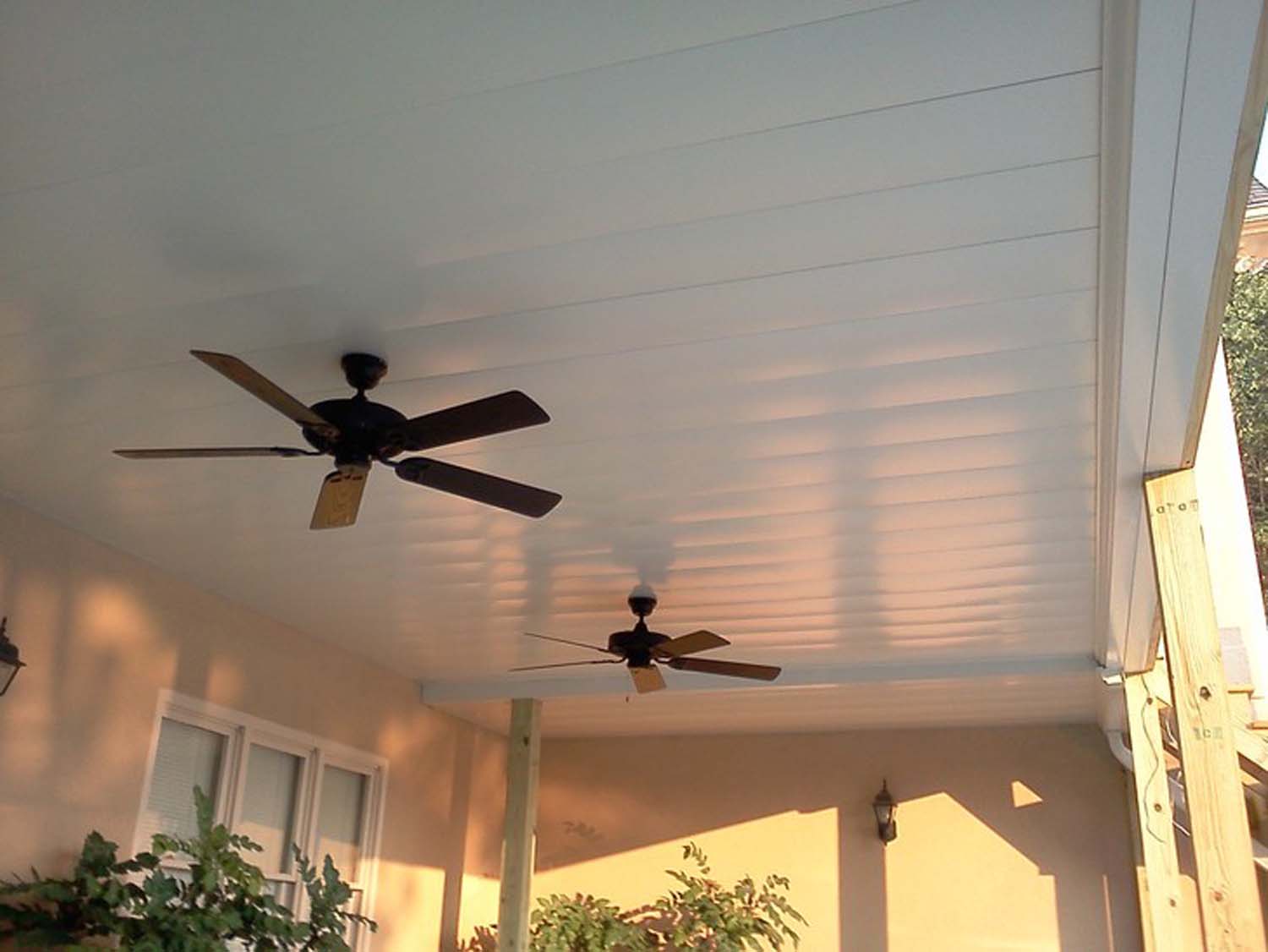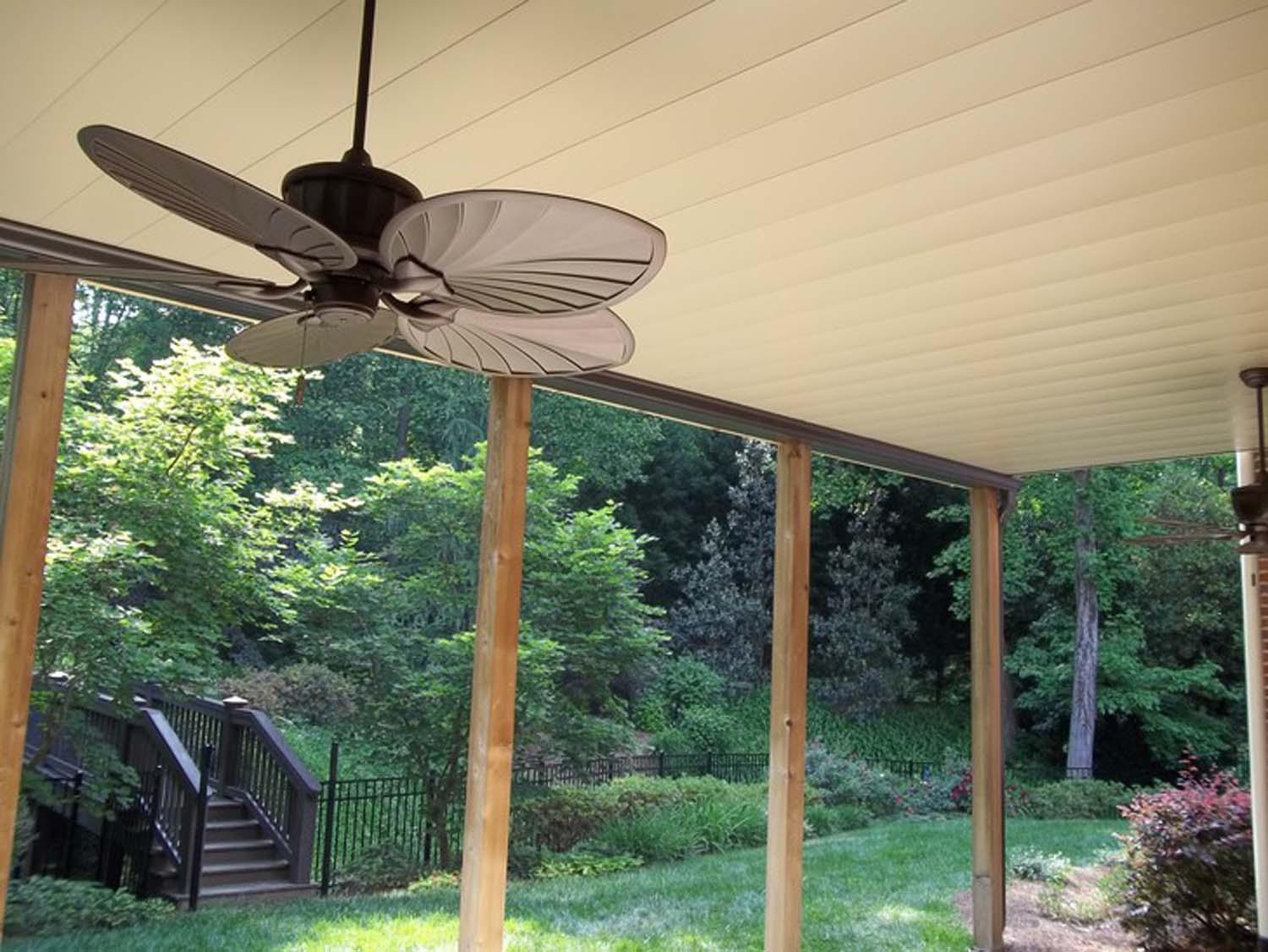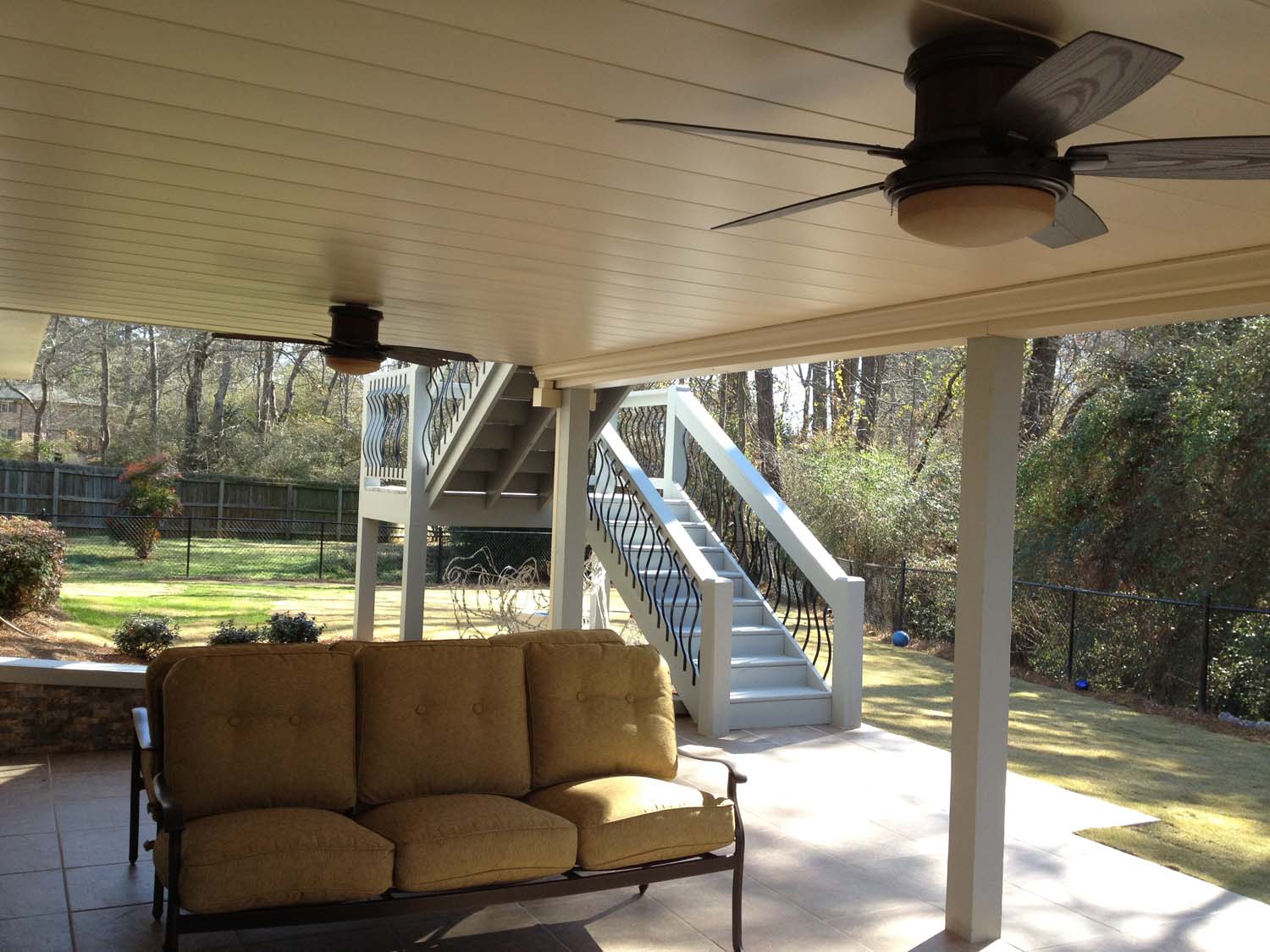 Don't see your question listed here? Fill out the form below to receive an answer.
What materials are used in your system?
vdgadmin_seud
2019-11-26T20:44:17+00:00
All of the components are manufactured from aluminum. Fasteners are stainless steel screws. Aluminum can be safely used in contact with lumber treated with micronized copper wood preservatives and we use only this in our installations. Furthermore, our under deck system does not attach to the existing deck structure, but to a new structure attached to the existing band boards. So your deck being built with older, more corrosive treated wood is not an issue. There is no contact with your existing deck.